*Originally published 10/6/2011.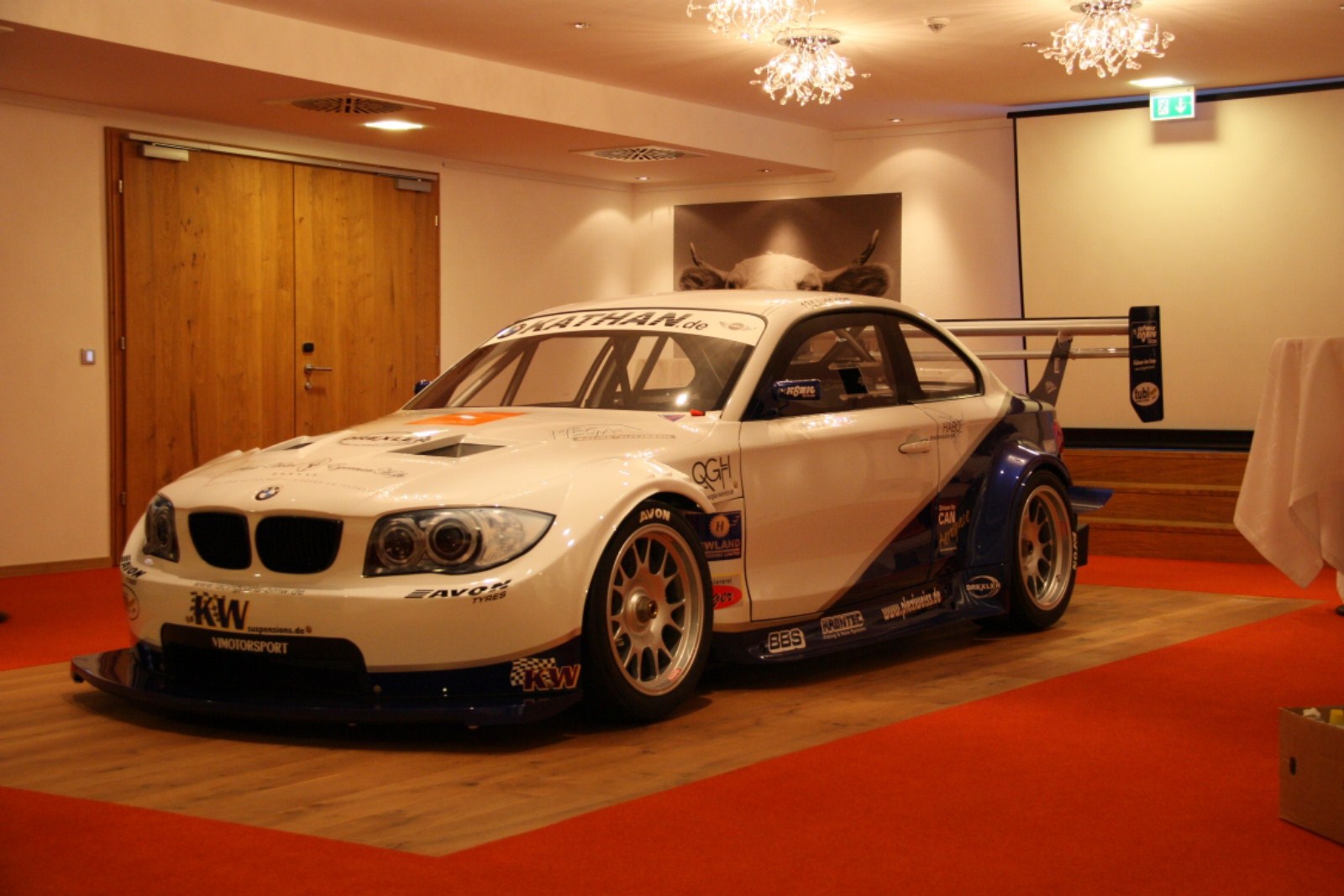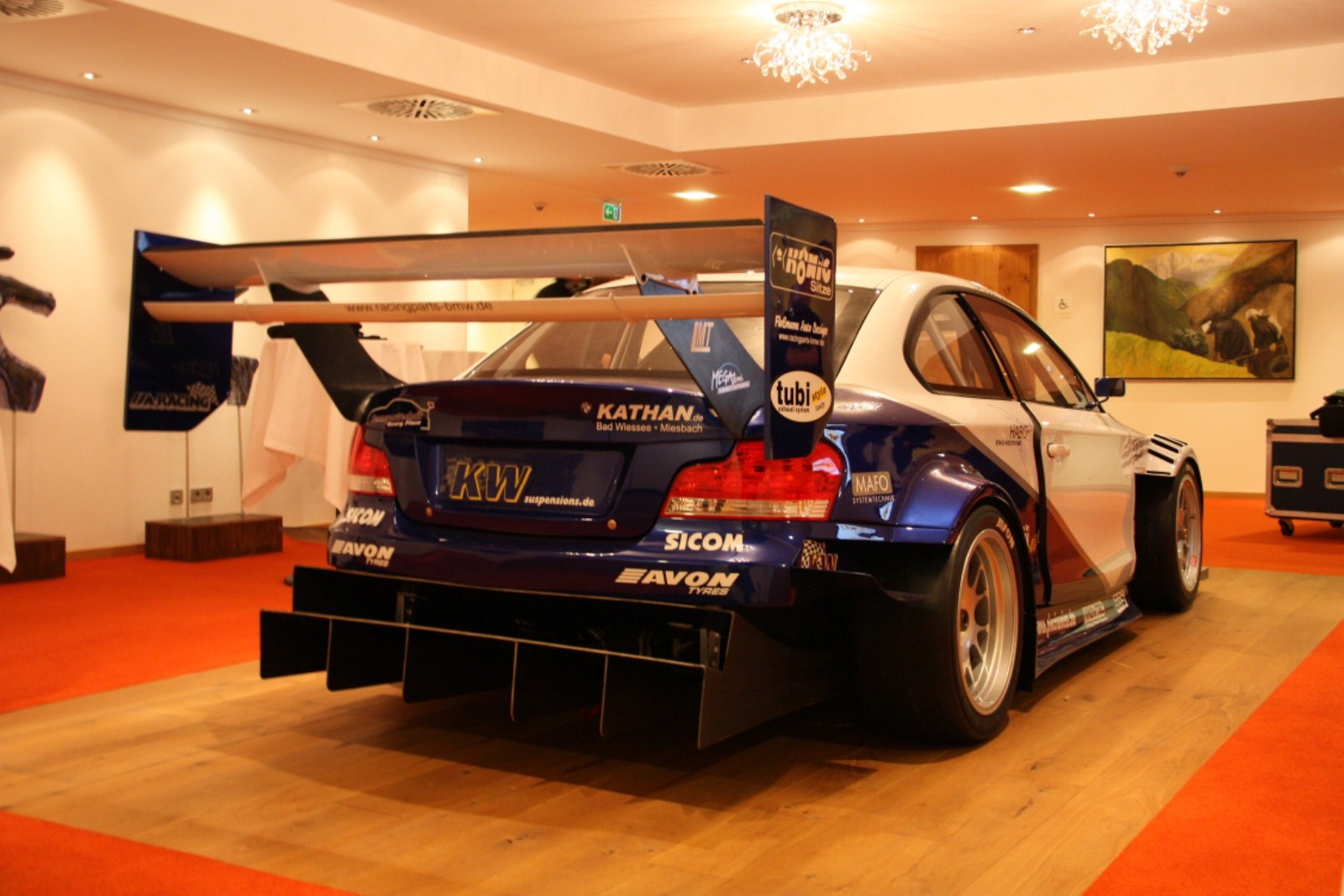 Fans of European hillclimbing will be familiar with the name Georg Plasa.
With his Judd V8-powered BMW E36 has dominated the scene since the 90s, but the car reached the peak of it's development potential and the competition had caught up.
Now it was time for a new project.
Based on the E82 BMW 1 Series coupe, it has been built to the same meticulous standard as the E36 and has struck fear into Georg's rivals.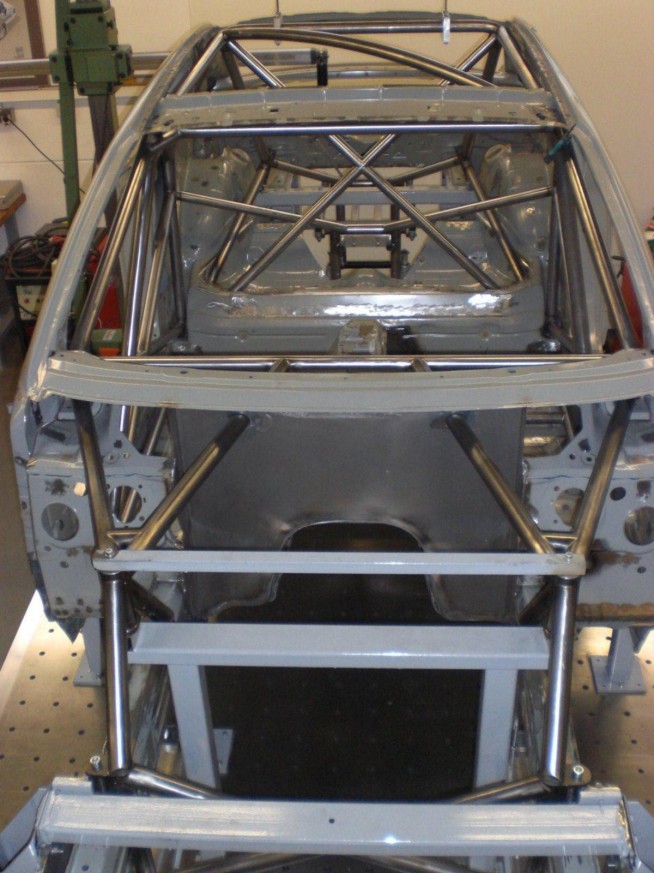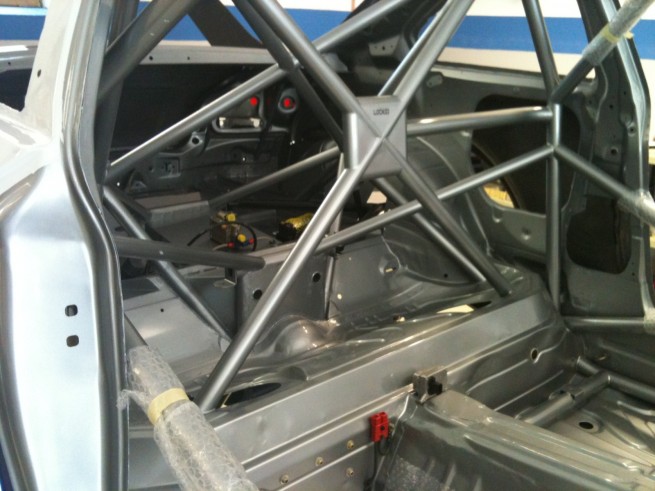 The objective with which the work had started in the summer of 2009 was already very ambitious; the FIA Euopean Hillclimbing Championship has a 780kg minimum weight limit and a minimum 5 litres fuel load. So building a car with the best possible weight distribution would be vital for a regulrly sucessful car.
"A DTM car compared to our BMW is a better racer," said team boss and driver Georg Plasa.
True, but then a DTM car is designed for a full race instead of a sprint and are developed with the full financial clout factory support allows and George's car is hardly lacking in development.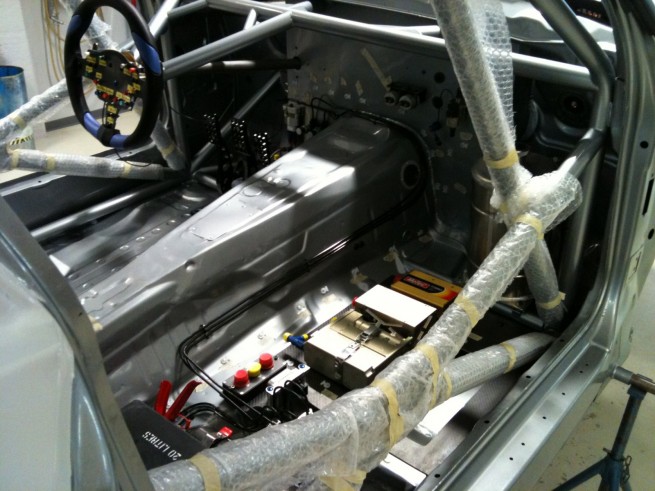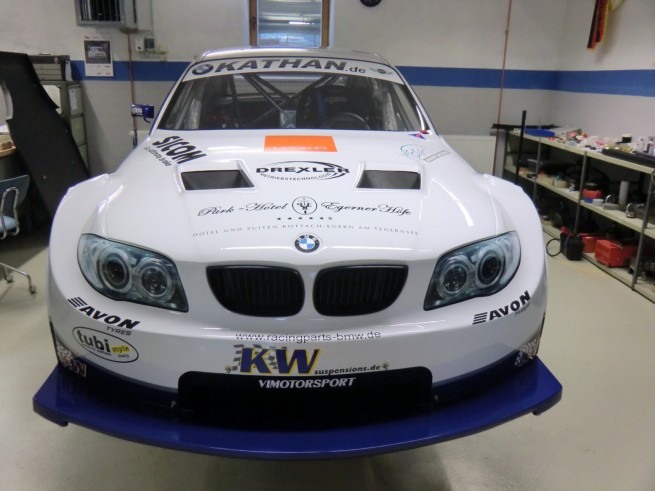 To elaborate on that point, let's go over some of the details: while the shell is still effectively the factory steel one, the roof, doors, boot lid, sides and even the 20 litre tank are made of carbonfibre. The wheels are forged from magnesium, as is the
gearbox casing and with the gearshift tech allowed will allow gear changes in just 25 milliseconds.
The shock absorbers complete with springs weigh only 8.5 kg and the chassis geometry is matched to the tyres used to be able to fully utilise their potential.
How far has the weight saving gone? The paint chosen is very light and only applied in a thin layer in order to avoid any unnecessary grams.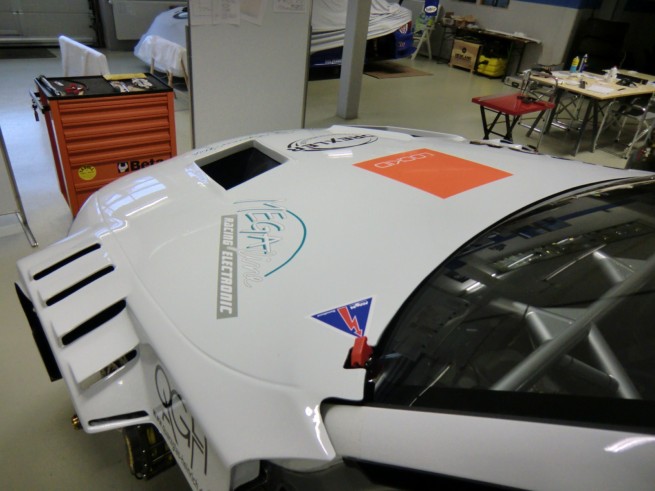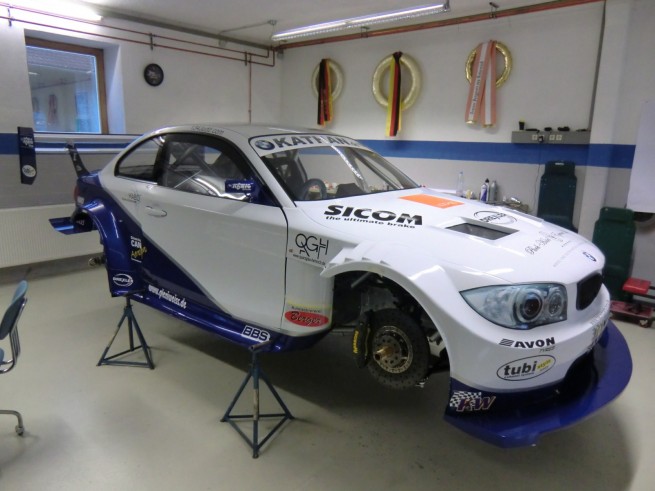 The aerodynamics of the car have had as much attention paid to them. L
ike in Formula 1, the car has a double diffuser and that huge rear wing, providing additional downforce and thus allow higher cornering speeds.
The 'Judd' name of the vehicle is likely to confuse a few people, but let's make it clear what that means. Judd is an engine supplier in motorsport and the number 134 is derived from the application of BMW's nomenclature - so in other words the car has a 3.4 V8 under the bonnet.
The naturally aspirated engine has about 570 hp and is carried over from the E36, no bad thing as the Judd was one of the keys to the E36's success.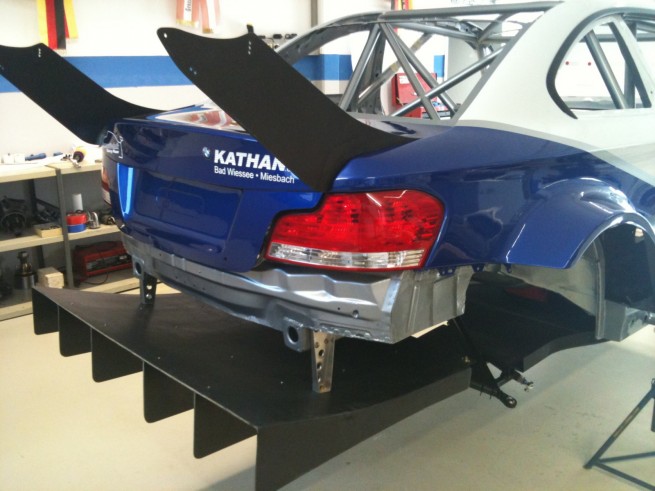 About 10,000 man hours have gone into the production of the vehicle and the car is already living up to expectations, leading Catagory 2 at the time of writing this article. Looks like the car is shaping up to be even more of a dominant force than it's illustrious predecessor.
Official website here.
Lots of footage on YouTube, sit back with a cuppa and enjoy some Judd V8 ear porn: